We offer performance therapy to help you stay at the top of your athletic game.
Here at Advanced Chiropractic Center, we understand that athletes are always looking for ways to improve their game. The best athletic performance comes from a combination of the athlete's physical fitness, the effectiveness of their coach's training, and high-quality care from doctors and therapists. When looking for ways to help his athletes improve, Coach Dan Pfaff began to educate physical therapists on the anatomical mechanics at work in various sports so that they could more effectively treat injuries and identify potential problem spots before injuries could occur. Today, this method is known as performance therapy, and more and more coaches and care providers are adopting it, including our team at Advanced Chiropractic.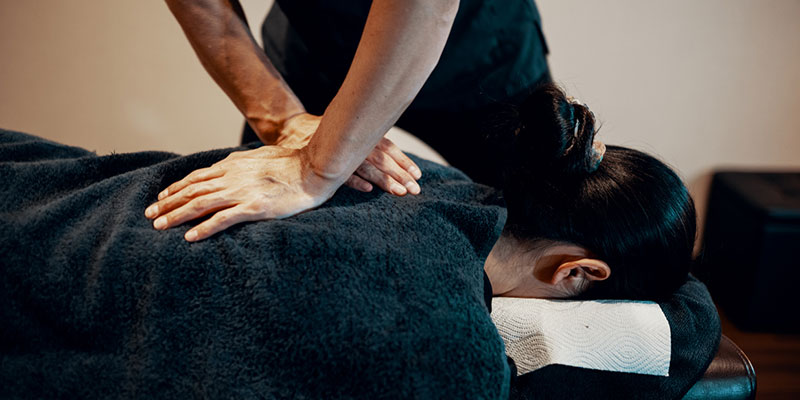 When you work with us, you'll get effective performance therapy treatments from our skillful and highly experienced staff. We understand how various sports engage the muscles and skeleton, and we know what areas to watch for potential problems. Our team will also work closely with you and communicate with your trainers to form an individual treatment plan that addresses your specific needs, so you'll be able to avoid stress injuries, recover quickly from accidental ones, and hone your athletic performance to its peak.
We at Advanced Chiropractic are proud to serve the Buncombe County, North Carolina community, and we want to help you achieve the best possible level of athletic performance while also preventing you from getting injured. If you are interested in reaping the benefits of our performance therapy, we encourage you to give us a call today to get started.
---
At Advanced Chiropractic Center, we offer performance therapy services for those from Asheville and Hendersonville and throughout Buncombe County and Henderson County, North Carolina.