Our team has the right experience to help treat a variety of neurological disorders.
If you suffer from any type of neurological disorder, you may struggle to find an effective treatment or management plan. The traditional neurological approach tends to view the nervous system as a black-and-white affair, with the only two options being an optimally functioning system or some form of disease. Here at Advanced Chiropractic Center, on the other hand, we take a functional neurological approach, which looks at the nervous system in a more nuanced way and tries to identify subtle changes before they grow into serious problems.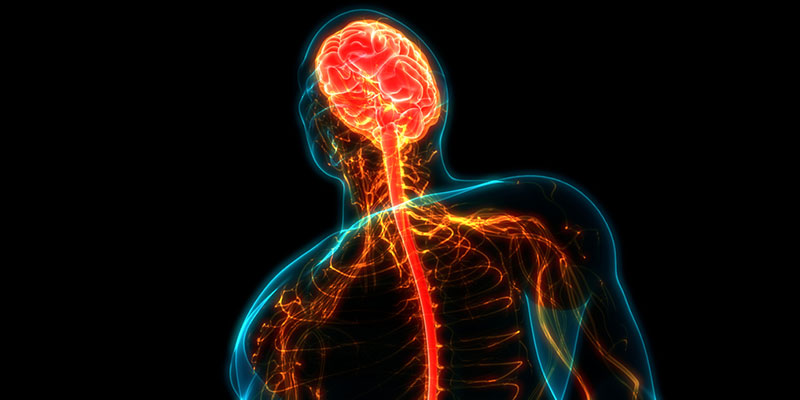 There are a wide range of neurological disorders with an even wider range of symptoms, which is why we create an individualized treatment plan for each of our patients. For example, if you are seeking help for a brain condition, Dr. Walicki can provide a standalone treatment focused on improving function in the affected area of your brain. In a situation where a patient has both a musculoskeletal condition and brain problem that affects that condition, we'll use a combination of chiropractic and neurological treatment to provide better results and speed up recovery time. Our team has worked with patients suffering from a number of different neurological disorders, and we are confident that we can help you too.
We at Advanced Chiropractic are proud to serve the Buncombe County, North Carolina community, and we want to help you get the relief you deserve. If you'd like more information on what neurological disorders we can help with, simply give us a call.
---
At Advanced Chiropractic Center, we treat neurological disorders for those from Asheville and Hendersonville and throughout Buncombe County and Henderson County, North Carolina.