Let us help alleviate the symptoms and treat the root cause of your peripheral neuropathies.
There are many conditions that cause peripheral neuropathies, many of which are becoming increasingly common in the United States, including diabetes. Here at Advanced Chiropractic Center, we want to help our patients who suffer from the tingling, numbness, burning, itching or throbbing pains that can occur due to neuropathy issues. With the help of our targeted chiropractic care, our patients have been able to take great strides in improvement both in terms of their comfort levels and in the progression of their peripheral neuropathies. For many patients who were told that this condition was only going to worsen, our treatments can feel miraculous!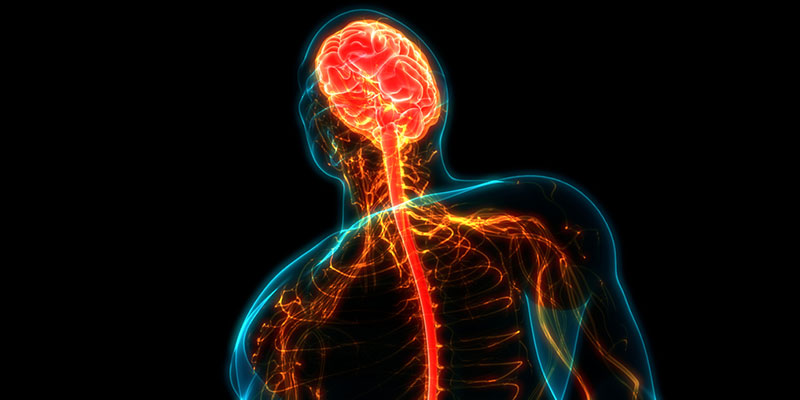 With chiropractic care, we focus on the spinal and peripheral nerves, as well as brain integration and metabolic factors in terms of treatments. Instead of working to alleviate the symptoms and pains that can be caused by peripheral neuropathies, we work towards making progress at the cause of the issue. This helps to not only alleviate the symptoms, but to improve the causation of the symptoms. We take each case as a unique situation, so you don't have to worry about feeling like one of many, but will quickly recognize that your situation is being seen as unique and individualized in treatment.
If you are looking for someone who can help with the treatment and alleviation of your peripheral neuropathies in the Buncombe County, North Carolina area, then we here at Advanced Chiropractic Center would love to be in your service. To learn more about our variety of services to help with chronic conditions such as peripheral neuropathies, please give us a call today.
---
At Advanced Chiropractic Center, we treat peripheral neuropathies for those from Asheville and Hendersonville and throughout Buncombe County and Henderson County, North Carolina.