Let us monitor and care for singular or repeated concussions for better overall results.
Concussions are likely something that you have heard of, if not had first- or second-hand experience with. We have many risk factors that cause many of us to be put at a higher risk for concussions, such as more drivers, younger drivers, and more contact sports like soccer, hockey and American football. Even with protective gear, it is not uncommon to be someone or know someone close to you who has suffered from a concussion. While many concussions leave the individual stunned or unconscious, other symptoms such as dizziness along with swelling of the brain and injury to the neck and spine can be persistently painful. Here at Advanced Chiropractic Center, we are able to treat individuals who have suffered concussions with our neural therapies and other treatment options.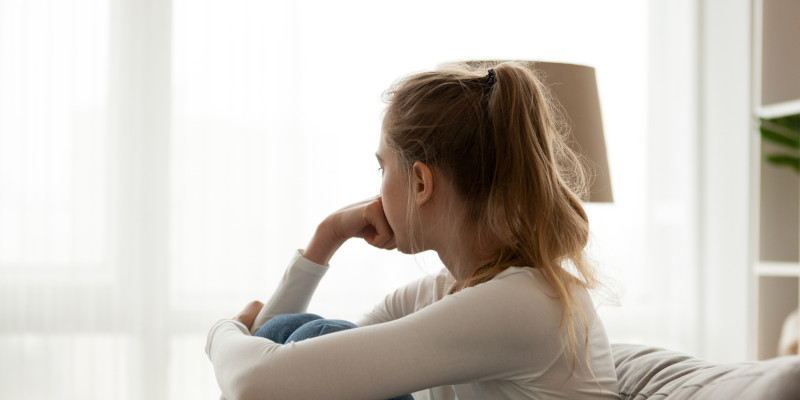 One of the best things you can do when it comes to concussions is to avoid a repeat of the same injuries since a repeated concussion shortly after the first (within a week) can be deadly. The symptoms from one or more concussions are serious and they can worsen over time. You might notice or experience chronic headaches, lightheadedness, changes in vision, neck pain, dizziness, brain fog, epilepsy or other neurological symptoms. Chiropractic care for concussions not only helps to heal the damages to your head and neck that concussions can cause, but it can also provide you with the opportunity to be carefully monitored for minor traumatic brain injuries that can affect your life later down the line.
If you have suffered a concussion in the Buncombe County, North Carolina area, let us help you carefully and methodically through the recovery process for the best results down the line.
---
At Advanced Chiropractic Center, we treat concussions for those from Asheville and Hendersonville and throughout Buncombe County and Henderson County, North Carolina.
Similar Services We Offer: