We are uniquely prepared and ready to take on the trickiest of brain rehab needs.
Here at Advanced Chiropractic Center, we don't believe in cookie-cutter answers. This is especially crucial when it comes to therapies that are there to assist you with brain rehab, since each of us are unique individuals and especially when it comes to our brains! If you are tired of not being able to get a straight answer, having your symptoms treated without identifying a root cause or struggling with a myriad of other tricky issues, we here at Advanced Chiropractic Center would like to help you through the struggle with our tailored brain rehab therapies for patients from the Buncombe County, North Carolina area.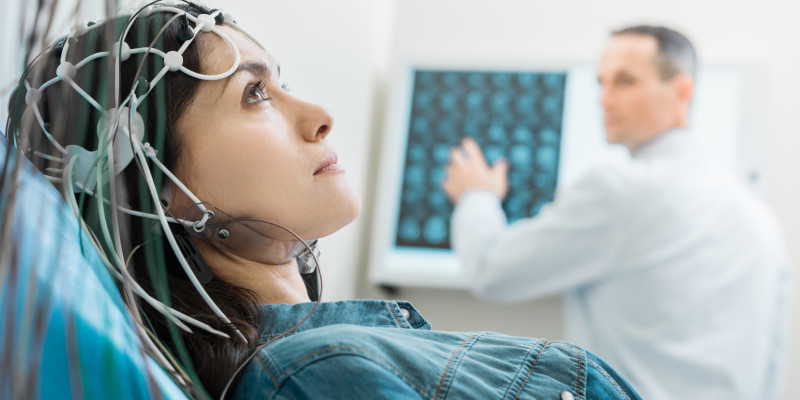 At Advanced Chiropractic Center, we are here to eliminate pain and improve your brain, and brain rehab is just one of the ways we are able to do this. We take into consideration the joints, nerves, musculature and other factors that can be influencing or prohibiting the way that your brain works and interprets pain and other signals. With our brain rehab, you are seen as the individual that you are and your treatments are tailored accordingly. We excel at helping difficult cases and would love to show you how we can help improve your conditions.
With one of the very few chiropractors who is board-qualified in functional neurology, Dr. Walicki is uniquely prepared to assist with even the trickiest of cases in brain rehab. We at Advanced Chiropractic would love to assist you with the brain rehab needs that you might have. Come and visit us today for questions or concerns.
---
At Advanced Chiropractic Center, we offer brain rehab services for those from Asheville and Hendersonville and throughout Buncombe County and Henderson County, North Carolina.