Chiropractors are qualified professionals who treat various conditions relating to the nervous and musculoskeletal systems. They can help with chronic pain through spinal adjustments and manipulation, as well as offer a holistic approach to your recovery. However, not all chiropractors may be right for your needs.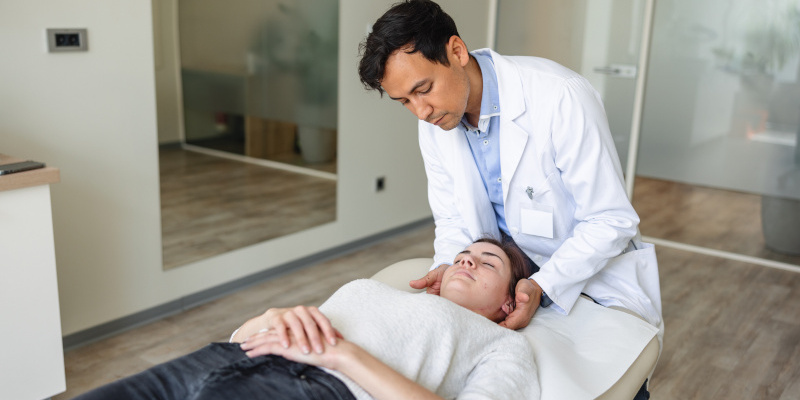 You need to visit a chiropractic center you can trust, whose professionals are qualified and skilled as well as compassionate. At Advanced Chiropractic Center, we are proud to help our patients in the Asheville, North Carolina community and surrounding areas, and we are just as proud of all the ways we set ourselves apart from other chiropractic centers:
We are extremely comprehensive and thorough. Comprehensiveness is something you probably expect from every chiropractic center, but we go beyond your expectations. We make the best use of our resources to get to the root of the problem, eliminate your pain, and help your brain.
We're qualified in functional neurology. Walicki is board-qualified in functional neurology— which few chiropractors in the area can say—and can offer treatment for concussions, neurological disorders, and more.
We offer custom-tailored treatment plans. You need a chiropractor who will attend to your specific needs. What is right for one patient may not be right for you, and you can count on us to know the difference.
We welcome difficult cases. Challenging cases don't faze us; in fact, we excel at handling difficult cases and will do all we can to help our patients.
We maintain a friendly environment. In your discomfort, you deserve to have a chiropractic center that will do its best to make your visit as comfortable as it can be, which is why our warm and friendly staff work hard to make you feel welcome.