Most often, when we recover from injuries, we do some physical therapy or chiropractic care to help return some strength and loosen the joints or muscles that were injured. This can help, but you might find your body still sending pain signals and favoring one side over the other just to avoid putting weight against the old injury. This can be helped with neurological rehabilitation. Here's what it's all about.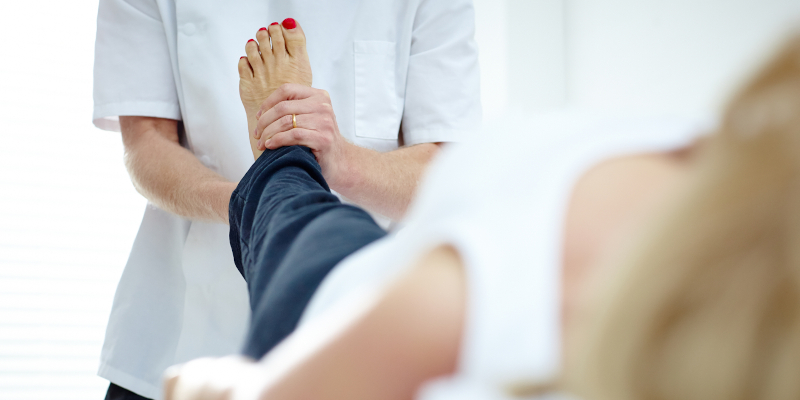 Retraining your nervous system: As the name suggests, neurological rehabilitation has all to do with the nervous system. Our therapists work with you to retrain your brain and nervous system not to send out alarms of pain for the old injury now that it is healing. Such retraining can help to reduce pain and promote faster healing
Personalized rehabilitating techniques: Because neurological rehabilitation deals with your unique nervous system, our techniques need to be specialized to fit your needs and the way your nervous system responds. To do this, we perform a full evaluation to find any neurological weaknesses stemming from your injury or otherwise.
Paired with physical rehabilitation: Neurological rehabilitation is more than just stimulating different parts of your brain and nervous system. We pair it with physical activity as well to re-activate the weakened parts of your body while also promoting healing through your nervous system.
There is a lot more to neurological rehabilitation than just what was mentioned above. If you would like to learn more about it or if it is a right fit for you, you can give us a call.