Here at Advanced Chiropractic Center, we understand that you lead a busy life. As a result of all the activities people pack into their routine–from sitting at an office desk to playing a sport to cleaning the house–many people develop pain or inflammation in the neck and back, as well as the extremities and joints. While painkillers can provide some relief for these symptoms, in many cases an alternative chiropractic approach proves to be more effective. Our team wants to help you live free from pain or discomfort, so in this article we'll be going over more about what chiropractic treatment is and how it can benefit you.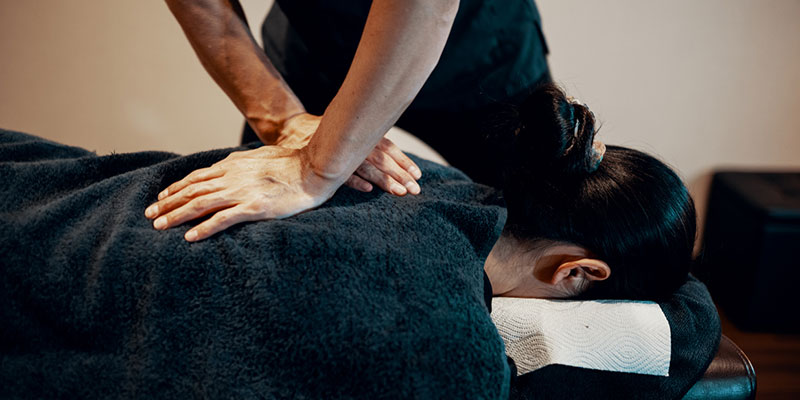 Chiropractic care is a method of pain relief and treatment that uses gentle manual manipulation or adjustments to bring the spinal or extremity joints into proper alignment. Your spine is the structure that supports all the rest of your body, both literally keeping you upright and also making sure all your nerves are able to send their messages to your muscles and organs without impediment. At Advanced Chiropractic, we believe that when your musculoskeletal structure is properly aligned, your body will be able to more effectively heal itself, alleviating pain and other ailments. Many people seek out chiropractic care for help with acute back pain following an injury, while others turn to our practice for relief from chronic pain.
We at Advanced Chiropractic hope that this information has been helpful. If you are interested in learning more about the benefits of chiropractic treatment and the many issues it can help with, simply give us a call to consult with one of our experts.