Here at Advanced Chiropractic Center, we believe that you deserve to live your life with as little pain as possible. There are many types of pain that our experts can help alleviate and manage, and one of them is the pain that comes with migraine headaches. In this article, we will explain more about how a chiropractor can help with your migraines in order to help you decide whether to seek this type of treatment.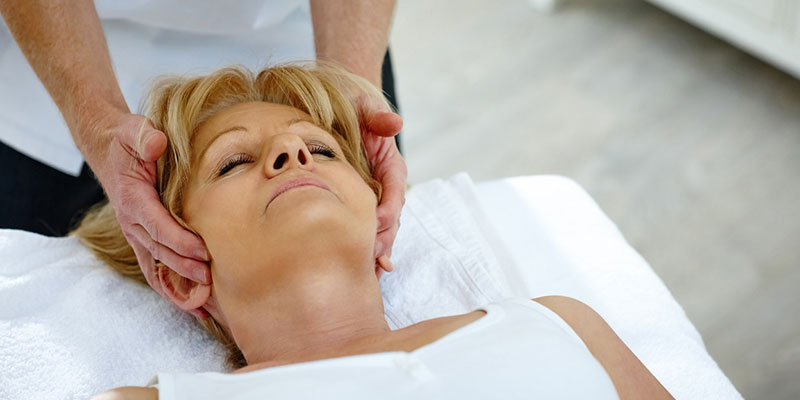 Decreases Nerve Irritation. One of the ways that chiropractic treatment can help alleviate migraines is by reducing the level of irritation that your nerves are experiencing. With hands-on manipulation of the spine, we can help soothe the nerves that send pain signals to the brain, which means that the pain itself will be reduced as well.
Reduces Muscle Tension. Another way that a chiropractor can help with your migraines is by reducing muscle tension in your body, which is one of the most common triggers for migraine headaches. Our experts know how to "unlock" the tension in your muscles to help them relax, which in turn provides you with greater comfort and decreases the likelihood of migraines.
Restores Proper Blood Flow. In migraines, the blood vessels in the head expand, which causes the tissues around the brain to swell, which is typically incredibly painful. Chiropractic treatment can also help restore normal blood flow to affected areas of the body, and our experts can help reduce the swelling in your head to alleviate your migraine symptoms.