Start enjoying the benefits of care provided by a natural healing chiropractor.
A natural healing chiropractor is a health care professional who focuses on natural treatments for common ailments, including pain, neurological disorders, development and movement disorders and other issues that plague people of all ages. For many people, dealing with chronic pain and discomfort is just part of life, but it doesn't have to be. If you're in Buncombe County, North Carolina and dealing with medical problems, our natural healing chiropractor at Advanced Chiropractic Center is here to help. We offer a variety of treatment options, all of which focus on a natural approach to overall healing and wellness.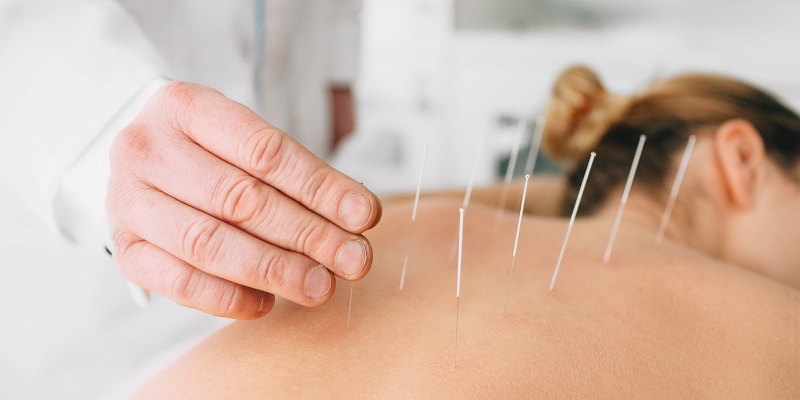 Chiropractic care involves combining functional medicine, neurology, and physical adjustments to reduce the pressure on the joints and skeletal system, realign areas of the body that are out of their proper alignment, and promote healing. Dr. Walicki, a certified chiropractor, provides natural treatment options for a number of issues, including traumatic brain injuries, concussions, childhood developmental disorders, movement disorders, balance issues, trauma, chronic pain, and neurodegenerative as well as neuro-immunological conditions. We use state-of-the-art equipment and advanced techniques to diagnose problems and provide effective treatment.
If you are dealing with the effects of any of these medical conditions, schedule an appointment at our clinic and start enjoying the benefits of care provided by a natural healing chiropractor. In addition to chiropractic adjustments, you can enjoy massages, functional neurological treatments, massage therapy, and other treatment options at our location as well. Many of our patients feel immediate relief of their pain and discomfort after a treatment.
---
At Advanced Chiropractic Center, our natural healing chiropractor serves those from Asheville and Hendersonville and throughout Buncombe County and Henderson County, North Carolina.